Leading Event Management Company in Australia
Services
Want to make your event or conference one to remember?
The event engagement experts can help:
Why Master Eventist?
Everything we do is about creating and delivering your message through collaboration
We work with you to understanding the message of your event / conference. We will ensure everything and everyone engaged will support what you are trying to achieve.
We use event engagement technology to increase participation at your event.
TESTIMONIAL  – July 2019
"Master Eventist added another dimension to the event.
We didn't even know Event Engagement Experts like Daniel and Justin existed.
They gave us the extra little 1% that added enormous value to the event for us, sponsors and attendees.
A great app platform with the ability to ask questions and poll the audience took the event to a whole new level. 
The App was intuitive and easy to navigate.
We enjoyed the process they followed and loved that they helped manage the platform from end to end, even being onsite, made our life much easier."
We will use Master Eventist for everything we do in the future and would recommend them highly to anyone wanting to really leverage an event and make it come alive with great ongoing return on investment.
Tony – Senior Manager, A Branch of Bendigo Bank.
Wish to touch base with us?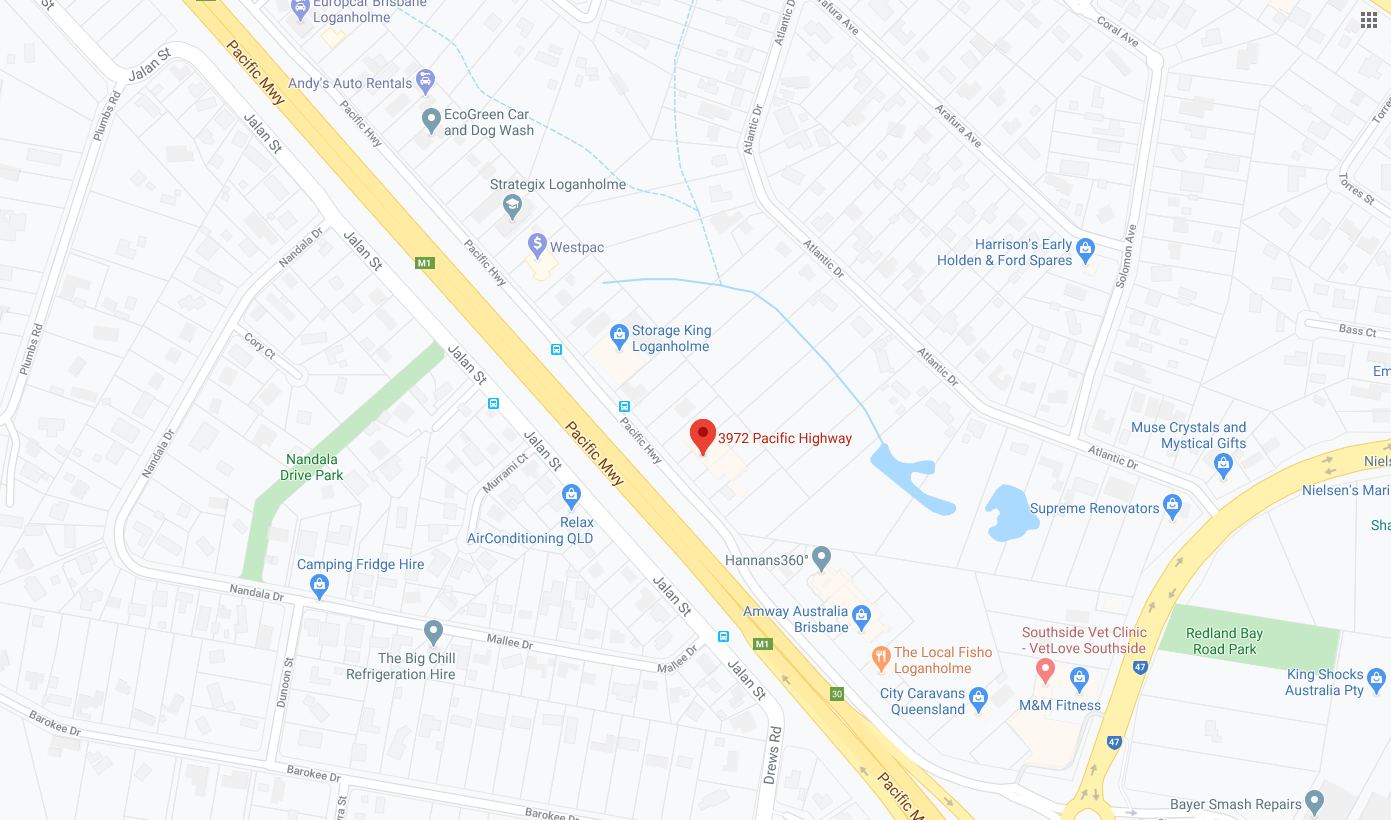 Address
Hope Island QLD 4212

Daniel de Vries
Director
0403 489 479
Daniel enjoys working with people, sharing ideas and collaborating for success. He is passionate about helping others not just see but experience the journey of a brand.
In his career, he has always been centred on helping others to create or achieve; whether in Entertainment, Tourism, Hospitality, IT and Software Solutions like audience engagement apps or other Business genres.
There are specific qualifications that Daniel holds coupled together with his extensive experience in leading and managing in business. This has all given him an in-depth perspective which allows him to maintain a holistic view when dealing with businesses and business influencers.